Ichi Sushi & Sashimi Bar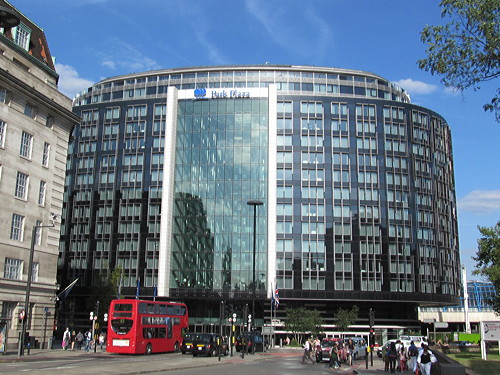 An intimate Japanese-style restaurant serving purely sushi and sashimi.

The restaurant has a bar and table seating for 30 people and is open for lunch and dinner daily.
It is located at the Park Plaza Westminster Bridge hotel and offers views across Westminster Bridge to the Houses of Parliament and Big Ben.

Book online now with OpenTable
Cuisine: Japanese
Is this info up-to-date? If not, let us know