Flour & Grape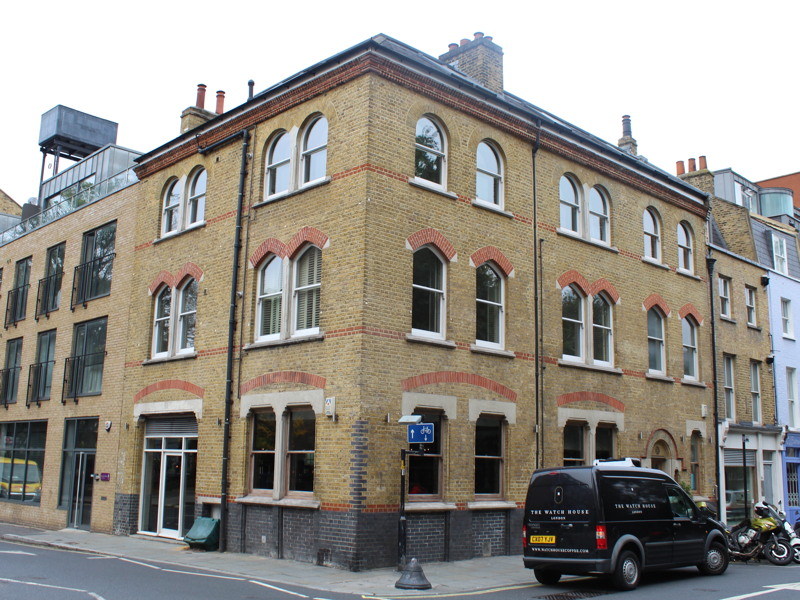 Italian restaurant located in the former antiques warehouse at the corner of Bermondsey Street and Long Lane.
Known as Antico from 2012 to 2017, the restaurant relaunched in October 2017 with a pared-down menu focussed on pasta and wine.
Downstairs is a separate lounge bar - 214 Bermondsey - serving cocktails and gin.
Cuisine: Italian
Is this info up-to-date? If not, let us know