The Wellington Hotel and the Fire Station in Waterloo Road are among 63 Wizard Inns outlets bought this week by Wolverhampton and Dudley Breweries.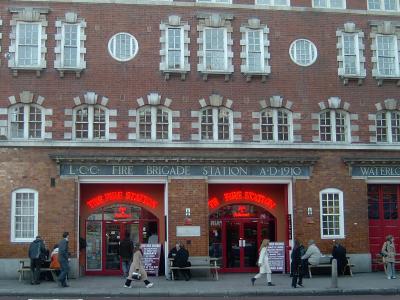 The Wolverhampton and Dudley group unveiled a deal to buy the Wizard Inns outlets put up for sale by City financier Guy Hands and his investment vehicle, Terra Firma Capital Partners.
Wizard made a small, undisclosed pre-tax loss in 2003 on turnover of £43.8 million.
The Fire Station was this week shortlisted for an LBC 97.3 Living London Award in the Best Neighbourhood Bar category. The Anchor & Hope in The Cut is a contender in the Best Gastropub category.
The Wellington is a pub with a small hotel, handy for Waterloo's Eurostar terminal.