Bangalore Express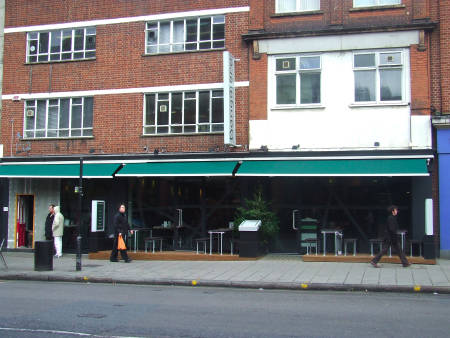 Bangalore Express has now closed. This page has been retained for reference.
Premises formerly home to Thai Silk Waterloo, now relocated to Thai Silk Southwark in Isabella Street.
Simple, straightforward menu.
Bangalore Express features unusual bunk bed-style seating - climb a short ladder to reach tables on the upper deck.
Cuisine: Indian
Bangalore Express has an outdoor seating area.
Takeaway service available.
With independent (free) wireless internet (wifi) service.
Is this info up-to-date? If not, let us know