Chimichurris - La Parrilla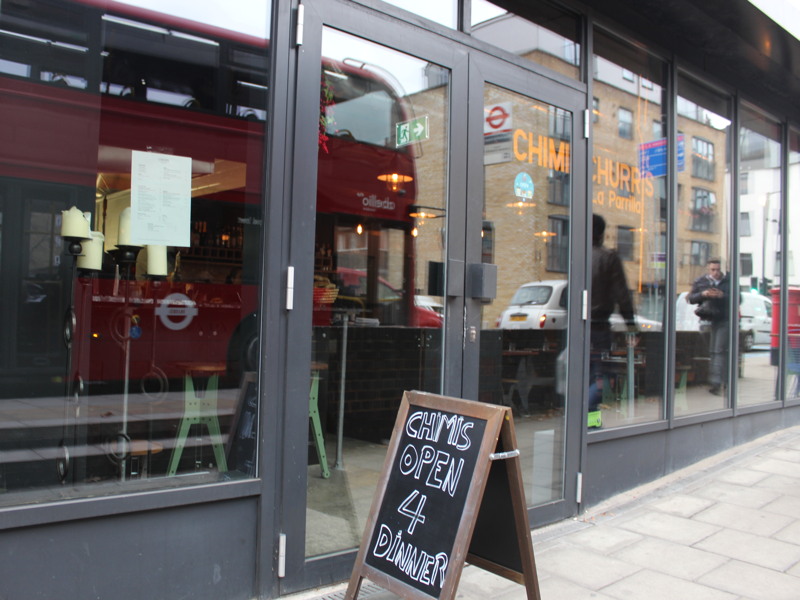 Traditional Argentinian restaurant.
The hugely popular Latin American cafe 'El Vergel' relocated in November 2009 from Lant Street to a much bigger and more prominent location in the MyBaSE1 development at the junction of Webber Street, Southwark Bridge Road and Great Suffolk Street.
In 2017 the restaurant downsized to a smaller unit with its entrance on Southwark Bridge Road, and later in the year the space became home to Chimichurris (Chimi's).
Cuisine: Latin American
Is this info up-to-date? If not, let us know